Central Pennsylvania Observers
Next meeting: Thursday, January 11th 7PM
Talk TBA

---

Last Skywatch of 2023
Friday, October 6th, 8 - 10PM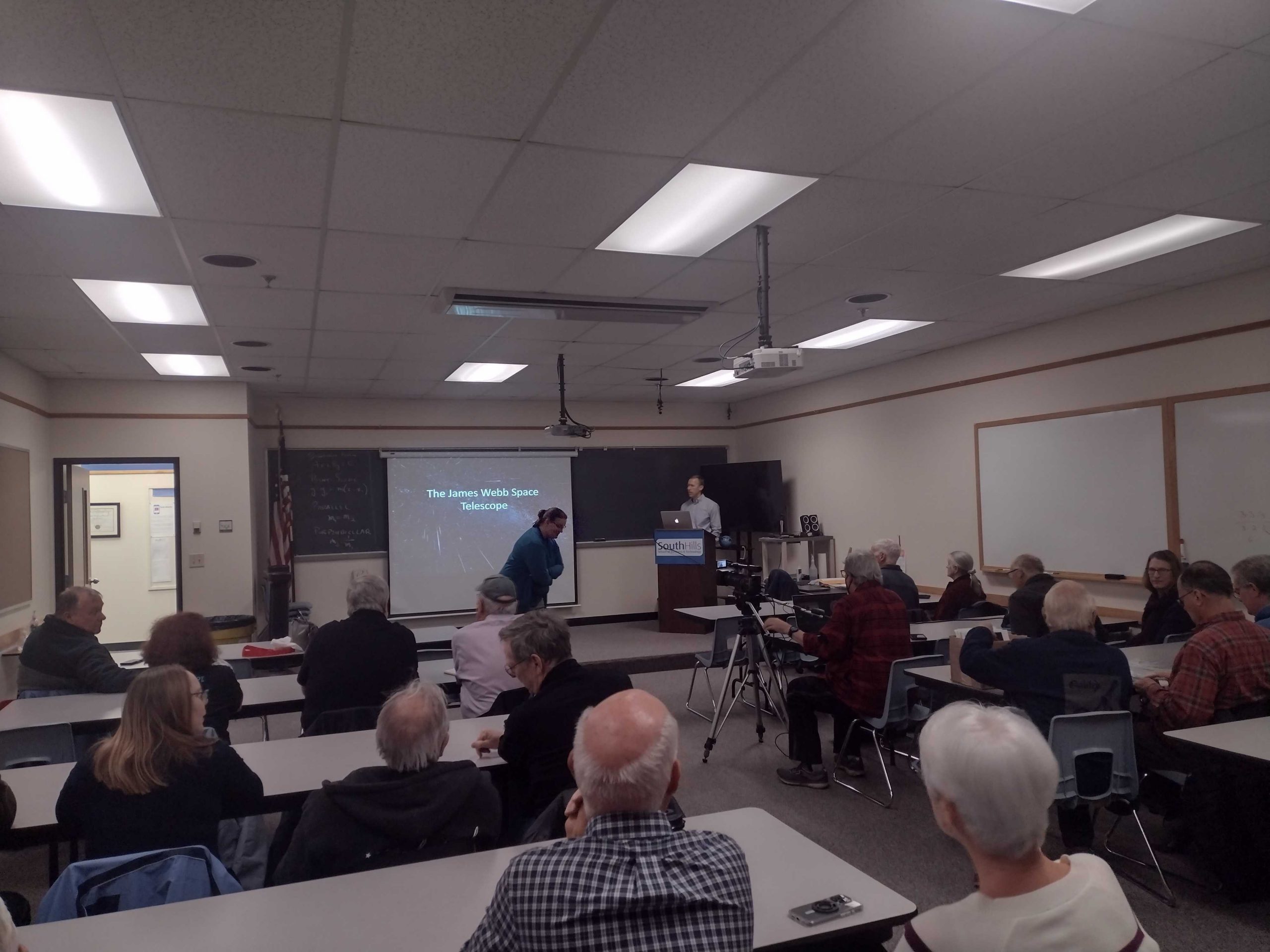 Monthly Astronomy Meetings
Our meetings are open to the public. They are held on the first Thursday of each month at the South Hills Business School, 480 Waupelani Dr, State College, PA 16801 from 7-9PM.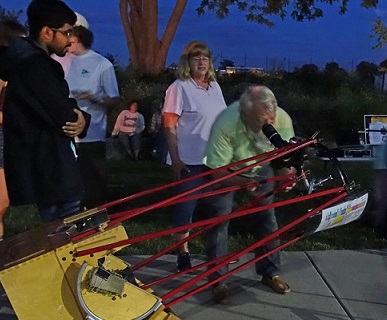 Want to see what's up in the night sky? Come and join CPO's free night time public viewing events. We call them Skywatches, and they're held at city parks around the State College area. You'll be able to view celestial objects through telescopes provided by our volunteer members! We'll tour the night sky and point out special features that will be different every month. Note that we can only hold the events when the sky is clear enough to use the telescopes, so if it is cloudy or raining we will have to cancel the session. All ages welcome, but children should be present only with a parent or guardian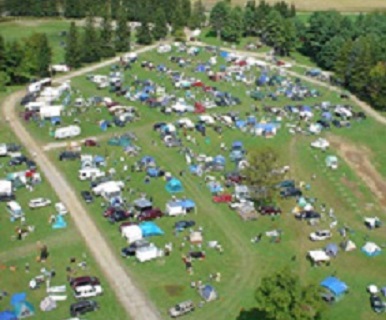 The Black Forest Star Party (BFSP) is an annual dark-sky amateur astronomy observing event hosted by the Central Pennsylvania Observers (CPO).